Looking for a gift for the fall foliator in your life? Here are some nature gifts every leaf peeper will love. From a unique coffee mug to a wall calendar with soothing fall photos and other nature scenes to elegant, aspen-leaf wine glasses and more, we present gift ideas to remind your friends and family of their favorite time of year.
Some of the links in this article are Amazon affiliate links. That means if you buy something from Amazon after clicking on the link, we get a small commission, which goes toward helping us maintain this website.
Aspen Ornament
Your leaf-peeping friends or family will love this reminder of their favorite time of year. Or buy a bunch for yourself and make your Christmas tree look like aspen leaves have fluttered down from above and deposited themselves on your pine or fir.
Aspen Wine Glasses
These elegant reminders of fall are the perfect gift for wine aficionados. 
Eastern Sierra 2022 Wall Calendar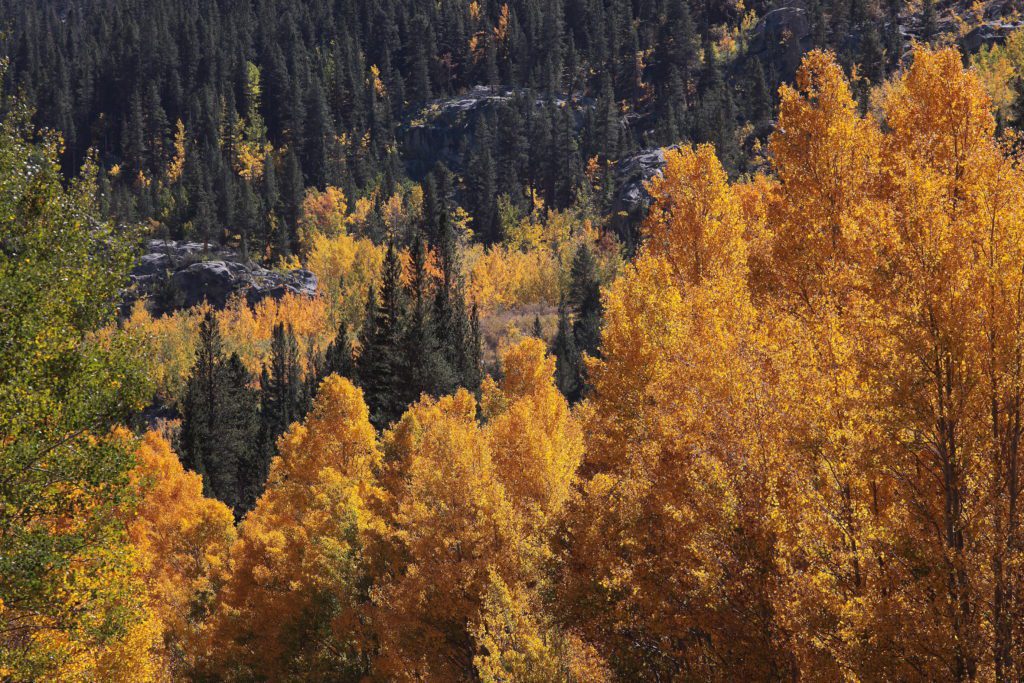 This stunning calendar has three months' worth of dazzling fall photos by fine art photographer Patrick Wilkes. The rest of the year features beautiful vistas and wildflowers from Nevada and California.  Choose from two sizes: 8 1/2 x 11 or 11 x 14. 
Autumn Leaves Mug
We love Mara's mugs. My brother gave my husband Mara's turtle mug and me the hummingbird mug for Christmas a few year's back. Recently, I broke the hummingbird mug and I cried because it was like losing an old friend. Luckily, I was able to buy another one on Amazon. Mara's fall leaves mug is a lovely gift for the leaf peeper in your life. We always wash ours by hand and they continue to look beautiful.
Hammock
Hang this hammock in the trees so you can stare up at the red, gold, and orange leaves in the fall. A few of the leaves may flutter down around you as a you read a book or take a nap. A soothing way to spend the day.